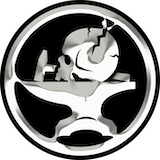 PERSERVERING TRADITIONS IN THE MODERN TIMES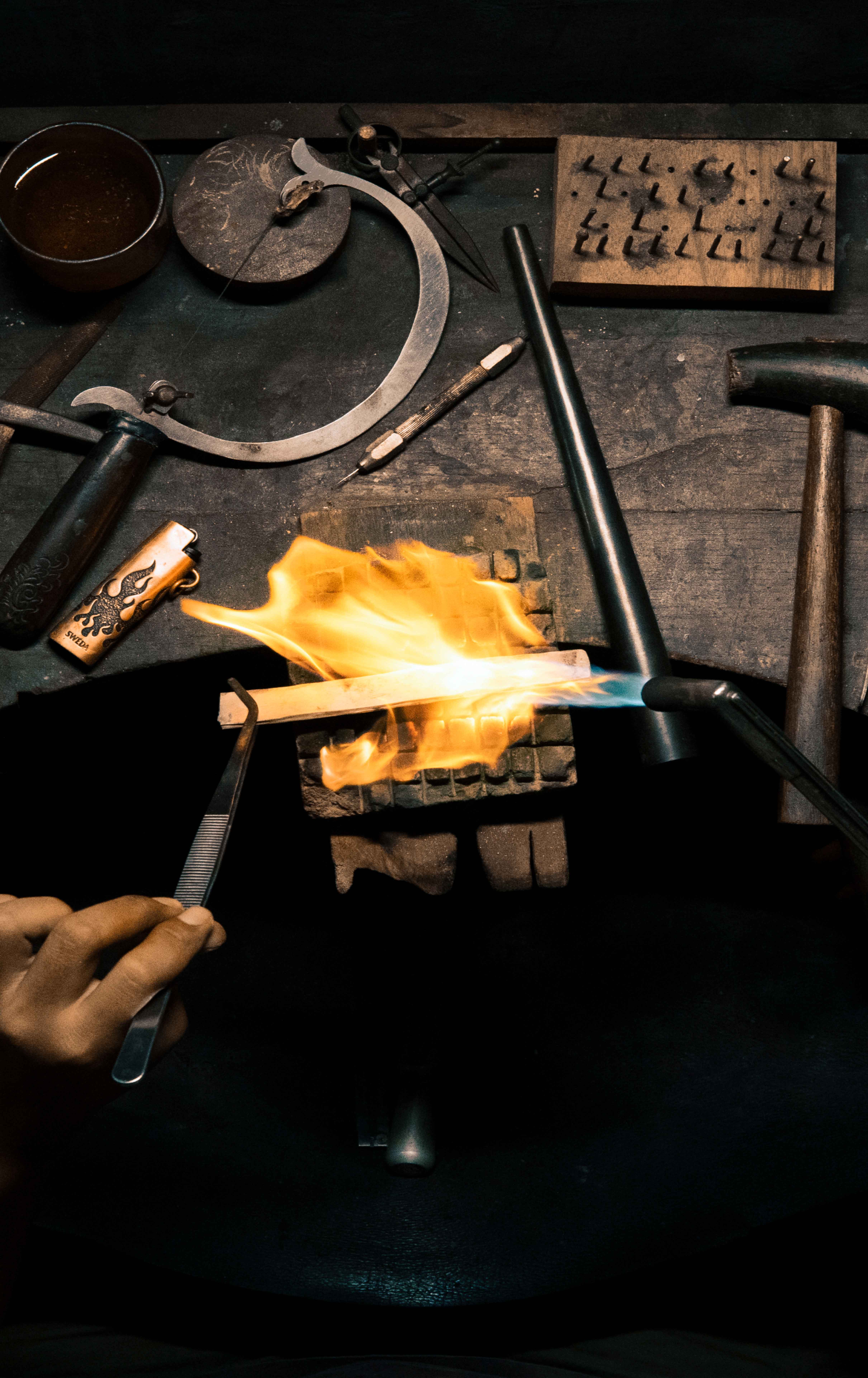 In early 2014, Sweda got along with the enthusiasm of maintaining the traditional culture of making silver articles. People in the heart of the historical city, Yogyakarta, Indonesia, have practiced the tradition since the 16th century. Yet, younger generations tend to forget the old tradition. Thus, Sweda stays true to its roots by practicing traditional craftsmanship in creating beautiful signature handmade jewelry. We still believe in traditional ways to make every piece of jewelry. The processes of cutting, carving, soldering, sanding, and polishing only use simple traditional tools, like those used by traditional crafters in the past.
The word "sweda" means fingers in the old Javanese dictionary. It represents that our articles are handcrafted using our fingers and soul. Sweda combines two different cultures. Sweda brought traditional culture of silver craftsmanship to life through and touched by arts, music, and youth sub-culture which are practiced by our family and friends. Each and every Sweda article has a different back story. Sweda has collaborated with world famous individuals, musicians, artists, brands and communities.