This is Sweda's first-ever collaboration which also marked the beginning of Sweda's debut into the global market, especially America. Us Versus Them is our favorite streetwear brand because we think they are the best in representing what we do, even in Yogyakarta, Indonesia, such as supporting communities like Graffiti, Bmx, Music and any other youth culture. Given the fact that Sweda is surrounded by friends and family who practice art, music and youth culture, it's not difficult for the brand to be charmed with Indonesian people, including us.
The story began in late 2016 when our best friend came to us and asked to make him a custom ring with UVT crosscut logo. To be frank, we actually can go ahead and make the ring right away without UVT permission. However, we don't practice that kind of behavior. Ethically, we have to ask for permission first from UVT regardless of the fact that we only make one piece for our close friend and that we don't sell it. Sweda really appreciates the originality of artwork and is a big fan of anti-plagiarism. We also pay great respect to UVT, therefore we decided to reach out to UVT and ask permission to make the ring.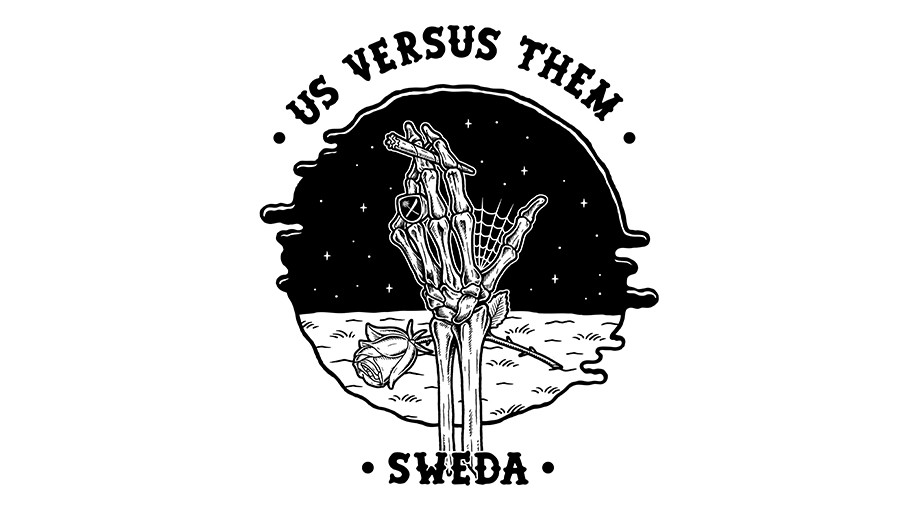 UVT welcomed us with open arms and let us do the ring. Being excited, we decided not only to take pictures of the final result but also to take a video showing the making process. The video highlights our valued processes from hand cutting, soldering, brazing, and so on.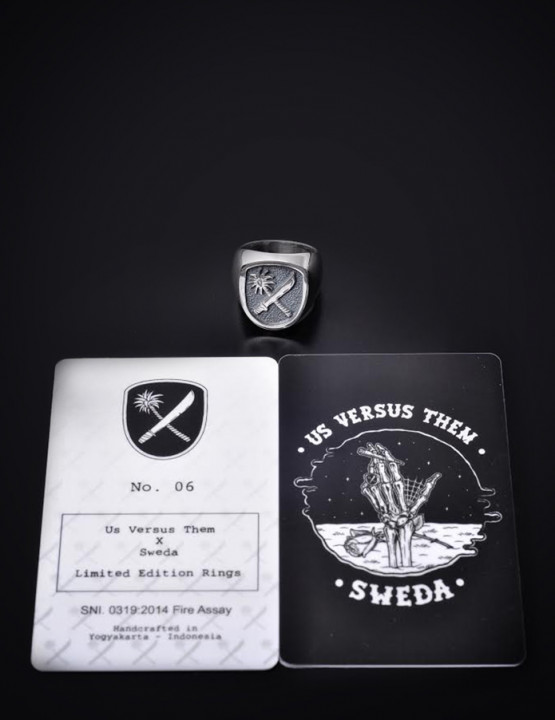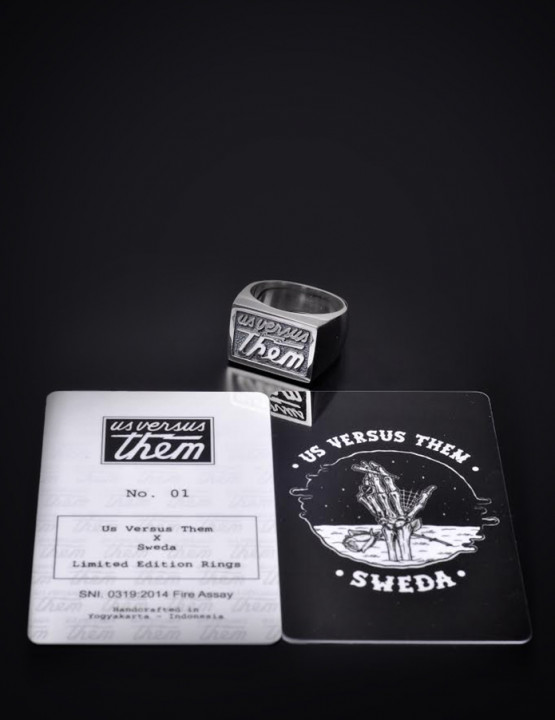 Afterwards, we sent Crosscut and Magnum sample rings for UVT to see the ring in person and take a better look at the result and quality. After seeing the rings, we both agreed to have a collaboration together, denoting Sweda's first-ever collaboration with the world famous streetwear. In this collaboration, we used a pre-order system for the limited and numbered rings. The ring also comes with a certificate UVT x Sweda. We chose the pre-order system because since we handcraft the rings one by one, we would need the sizes that are very personal and dependent on buyers.