Nusantara Documentary and Sweda tick as we share a mutual spirit to preserve Nusantara culture and traditions with our own different and distinctive approaches. While Sweda strives in preserving the culture by cultivating traditional jewelry making, Nusantara Documentary endeavors with archiving the culture in enthrall pictures and videos.
Nusantara Documentary doesn't merely take shots. Instead, they always go out their way and do long-time research to create the most soulful and meaningful documentaries that are able to arouse viewer's emotions.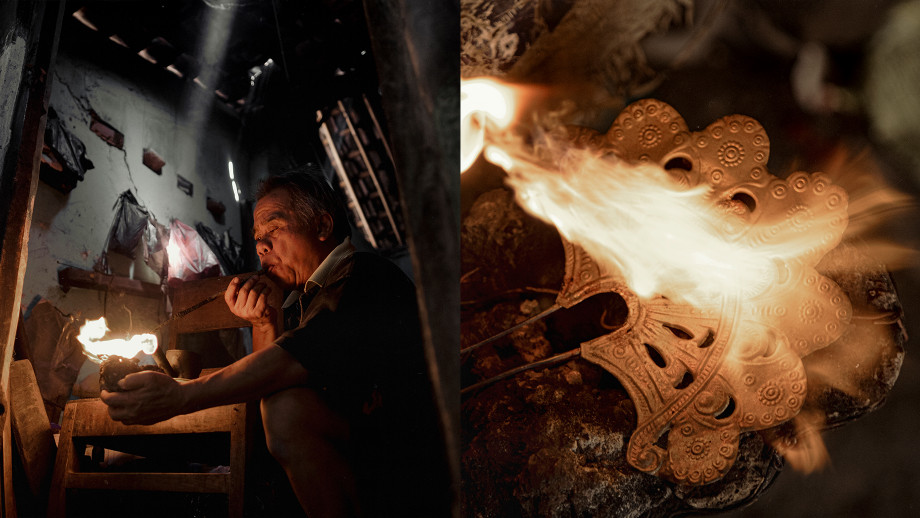 In 2020, we decided to create a project together devoted to our city, Kotagede, where silver culture is still alive and being exercised. There are a few traditional techniques of metal smithing that Sweda has not been able to cultivate because we mostly don't build our jewellery and products using that technique.These techniques are typically used to produce (traditional) hairpin and helmet.

These techniques are prone to extinction due to one to two factors. The change of products' prestigious value over time has led the market to create alternative replacements. These replacements affect the selling price of the product, causing a major price drop. Besides, this also makes craftsmen who have spent years working and preserving these traditional techniques become less driven and enthusiastic.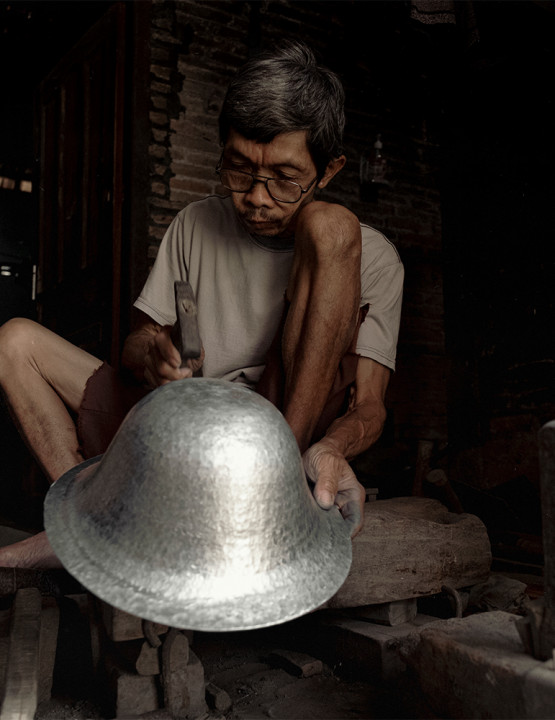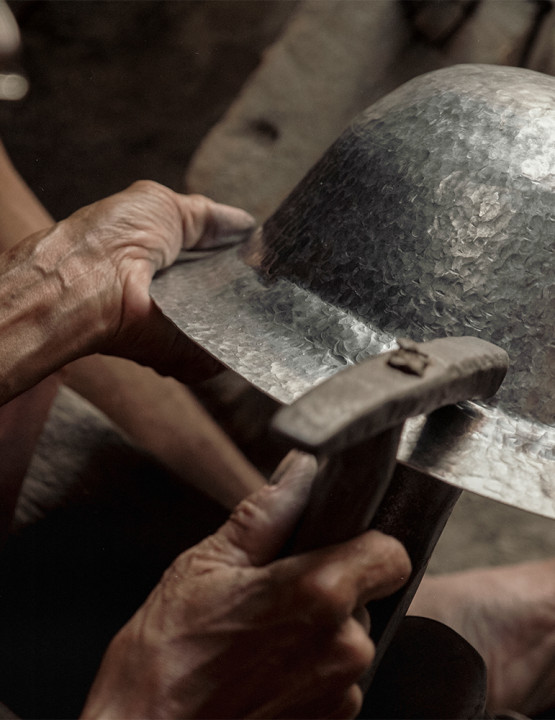 Therefore, we both decided to archive these aforesaid techniques in visually appealing ways. We hope that in the worst case that these techniques become extinct and generations after us cannot witness them in person, they will still be able to see and enjoy the history of traditional techniques with clear visuals. A lesson that is hoped to be learned is to keep preserving the existing culture, so it won't end up with the same fate.