In late 2017, we got in touch with Bobby Ruiz, founder of the famed streetwear brand 'Tribal Gear', to create a brass carved plaque with his iconic tribal logo, T-star. We made 2 brass carved plaques by responding to the logo with Aztec T-star. We always exercise traditional technique in our products whether it's jewelry or any other custom piece, such as this hand carved brass plaque. Unlike our everyday custom pieces that deal with small and tiny details, here we practice in a new and bigger medium using manual inlay technique. We were excited with the challenge given the fact that T-star Ornate with Aztec T-star are considered very detailed and intricate designs. We enjoyed every bit of catching these details with traditional inlay technique.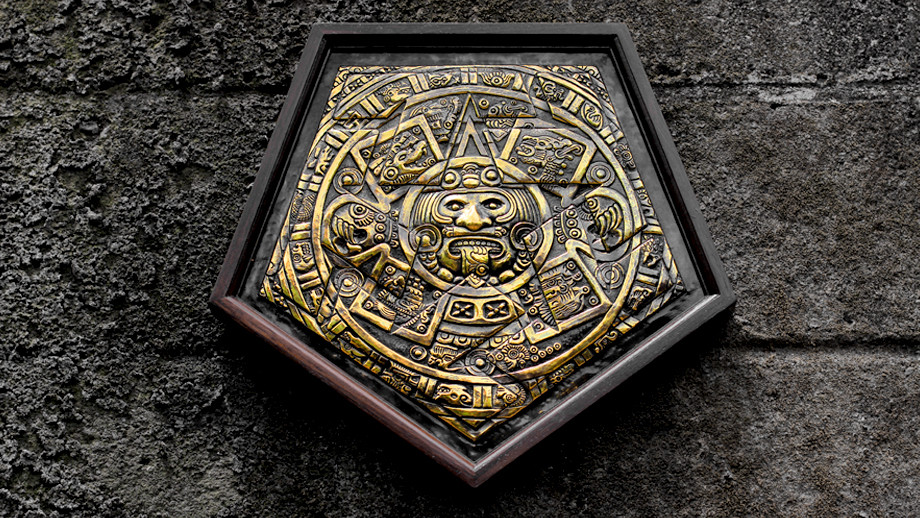 The process of the traditional inlay technique goes through many paces. It starts from attaching the brass media onto Jabung, a material for the base of inlay, which looks like a wax, then sticking the design on the brass and it's ready for inlay process.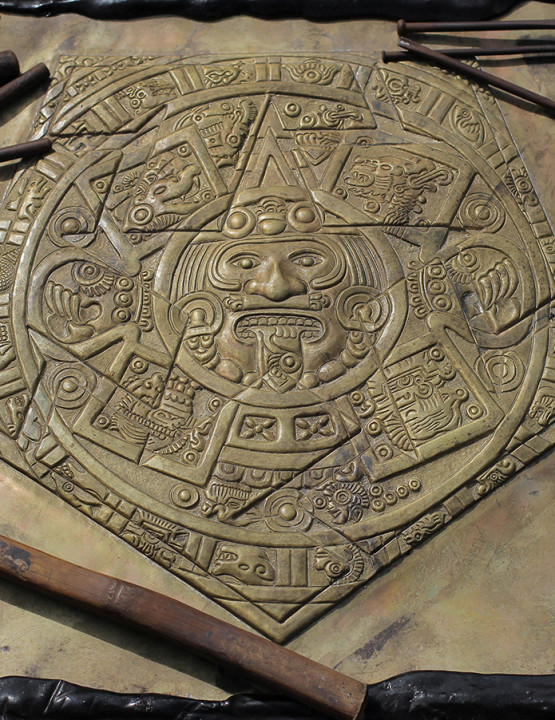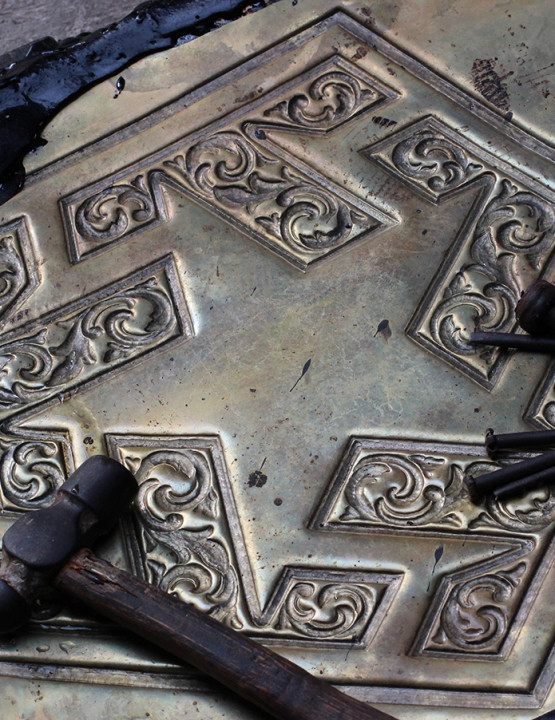 The inlay process itself goes through 3 steps of inlaying. In the initial step, brass will be inlaid in its full form in detail. Then, it's removed from the jabung and flipped. On the other hand, the inlay process continues to create convex and arised parts. After that, we remove and flip the side again to enhance the details for a 3D result.